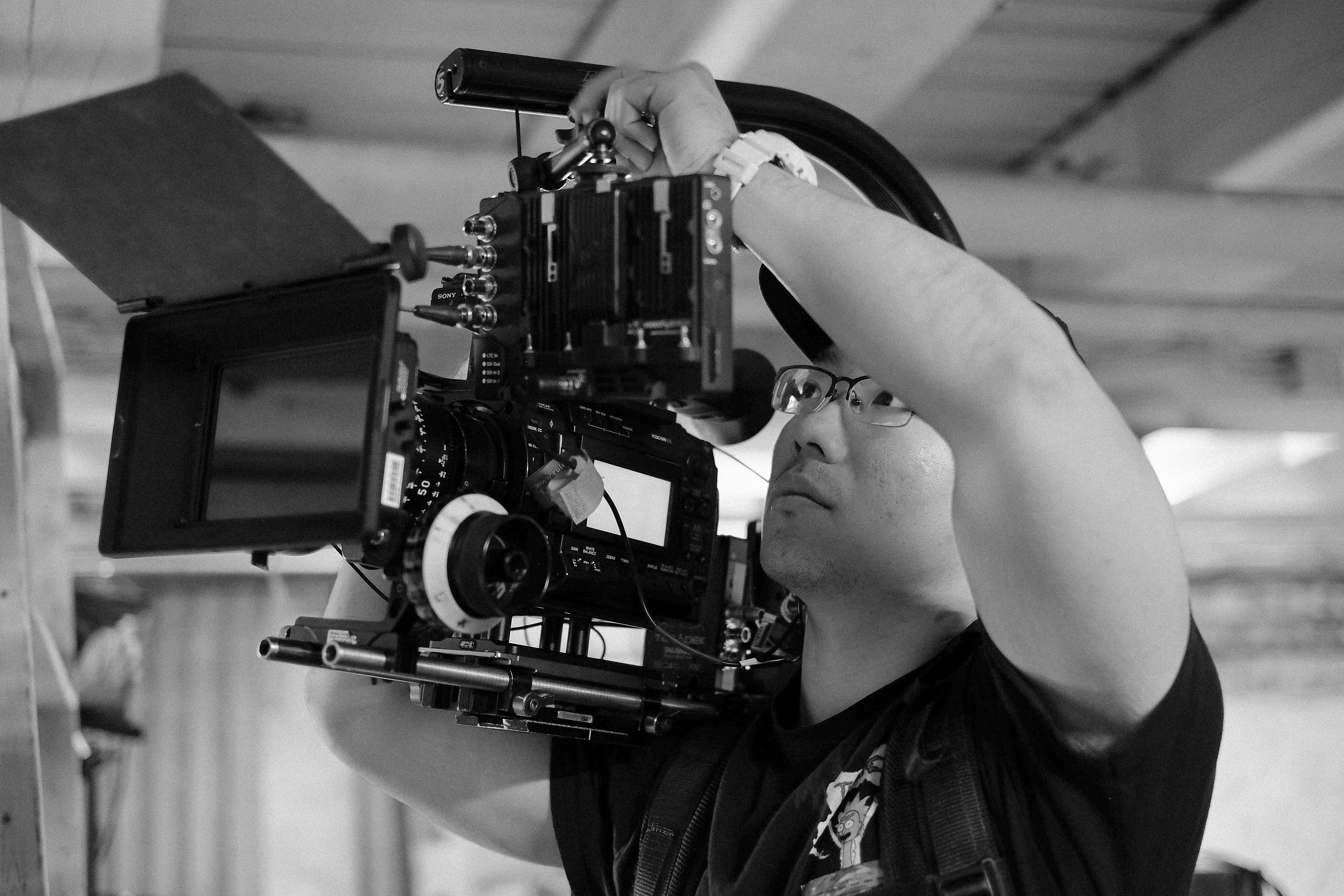 I'm a cinematographer and filmmaker currently based in Boston. Coming from a photography background, I am passionate about telling visual stories through the lighting and framing of moving images. Born and raised in China, I have developed an introspective approach to seeing the world and strive to express these inner stories through filmmaking.
As a cinematographer, it is my job to stay true to the story and help the director achieve their vision. To do this, I want to first get to know the characters' history and aspirations, before diving into the technical aspects of production. Whether it's a narrative, doc, commercial or music video, I am ready to help tell the story.
Email: marshallchenfilms@gmail.com

​​​​​​​
Cell: (507) 400 - 9433

​​​​​​​
Please contact me for the latest CV and equipment list.  Thank you!