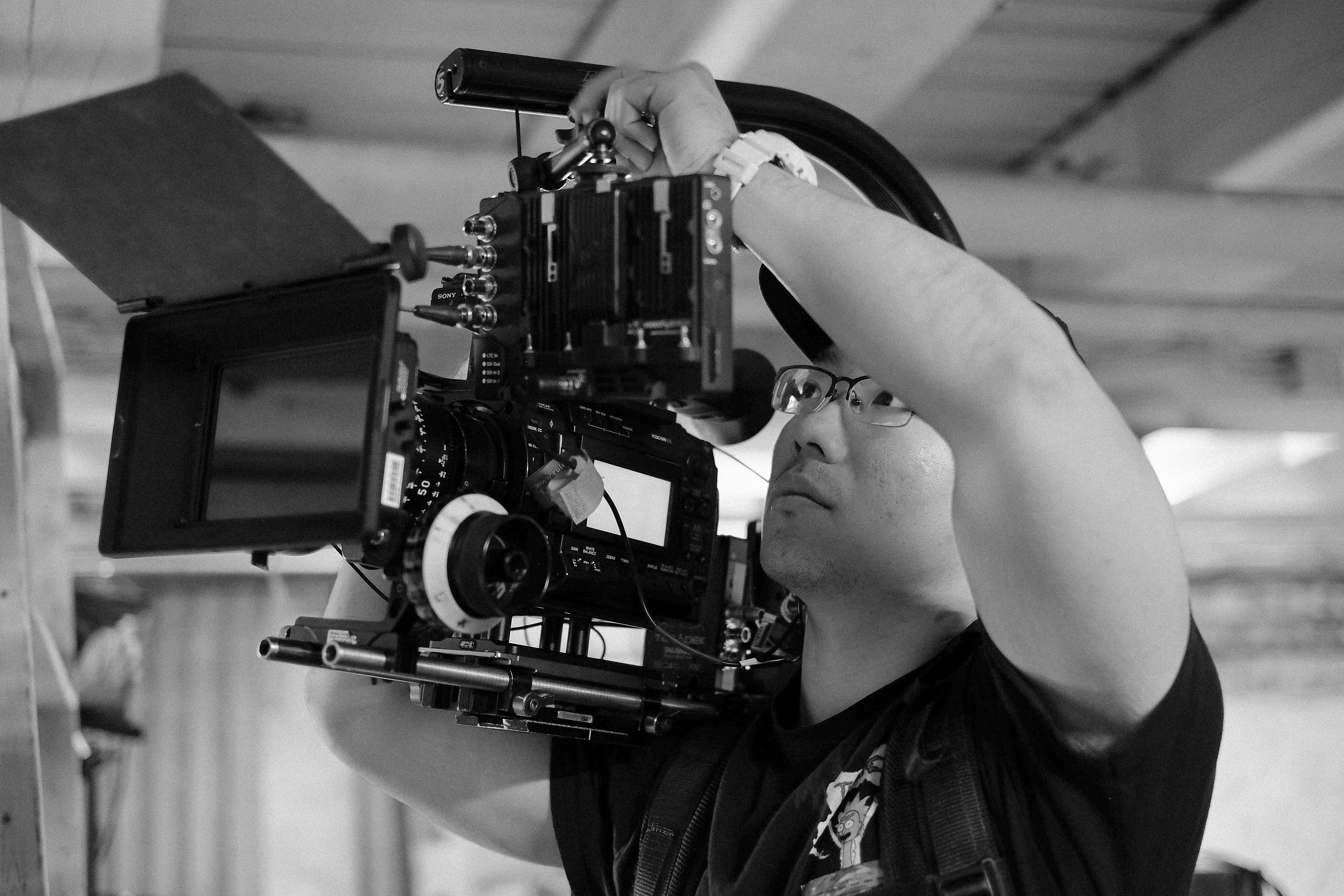 I'm a cinematographer and filmmaker currently based in Boston. Born and raised in southern China, I spent a lot of time drawing, doodling, and sketching until I was introduced to photography in high school. I immediately fell in love with telling visual stories through the lighting and framing of moving images. After freelancing in LA, I moved to back to Boston, got my MFA in Cinematography and have been freelancing since. Throughout the years behind a pencil and camera, I have developed an introspective approach to seeing the world and I strive to express these inner stories through cinematography. If you have any projects in mind, I'd love to hear from you.
Email: marshallchenfilms@gmail.com
Teradek Bolt 500 XT 1:1 Kit
Tilta Nucleus M Wireless Follow Focus Kit
SmallHD Focus Monitor // Atomos Shogun Flame Monitor
Aputure 300D mk II // 120D // 120T // Lightdome, Fresnel Lens, Lantern
Gold-mount and v-mount batteries, accessories, and more...